We are motivated by the passion of success and are ready to take on new challenges. Our ambition is to satisfy technical and methodological expectations of client's projects.
Our approach through our values is displaying transparency with our collaborators and clients.
Our long-term collaboration model is based on trust in order to ensure the best quality of service, adapted to each environment.
We treasure our company's greatest asset, our staff, by providing each of them the necessary avenues to grow within our organization.
We are convinced that through accessibility and friendly approaches, our human capital will contribute to fruitful collaborations and dedications.
Fulfillment
and Happiness
at KEYTEO!!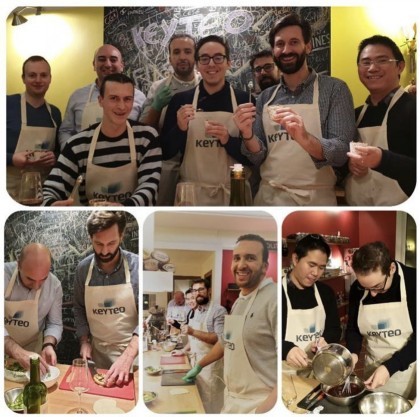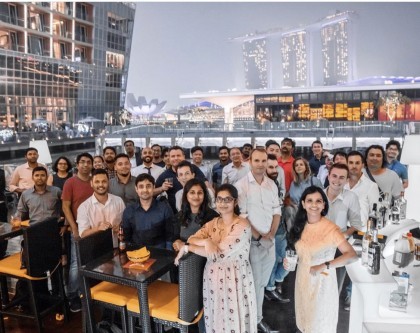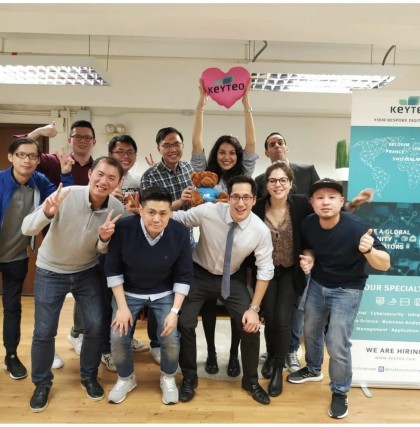 Follow us on Instagram
KEYTEO Switzerland
Annual event 2019
KEYTEO Luxembourg
Event December 2019
KEYTEO Belgium
First meet-up 2019
KEYTEO Geneva
Annual party 2019
KEYTEO Luxembourg
Inauguration of the office
KEYTEO Singapore
Annual party
Turnover
breakdown
Switzerland

43%

Asie

34%

Belgium

9%

France

7%

Luxembourg

7%
Offices
opening
Brussels:

September 2014

Geneva:

January 2015

Singapore:

February 2015

Luxembourg:

September 2016
Lyon:

January 2017

Hong Kong:

March 2018

Taipei:

October 2020

Kuala Lumpur:

February 2021